FREE SHIPPING ON ALL ORDERS OVER $60
Old School Class
Old school charm with timber, exposed brick, vintage tiles and enamelled lights set the scene from a bygone era. A 100-year-old cash register and a red and white barber's pole add retro chic. Sport is broadcast from around the globe and background music plays that doesn't inhibit conversation.
Traditional barber chairs from the US, dating all the way back to 1907, take centre stage in the barbershop, imagine the thousands of stories that are ingrained in the souls of those chairs.
Trading Hours
Monday, Tuesday, Wednesday,
Friday and Saturday: 9am - 5pm
Thursday: 9am - 6pm
Sunday: Closed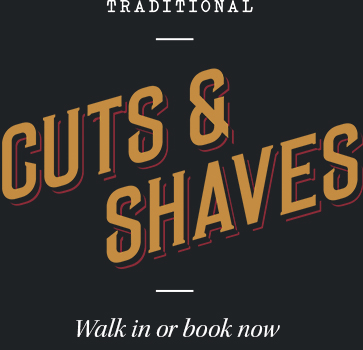 Tradition Is King
In their mission to preserve the traditional barbering art form, Barber Bros & Co is all about passing on their knowledge and passion.
With such an innate respect for barbering, time is taken to educate patrons about the bygone era of traditional barbering. But most importantly it is about revisiting certain traditional iconic hairstyles, providing close hot towel razor shaves and recreating the very experience of a traditional barbershop.